Complete Construction DFW is a Trophy Club, TX remodeling contractor. Servicing residential and commercial clients, our hands-on approach to remodeling has enabled us to provide superior craftsmanship, adapting to the unique requirements of each client.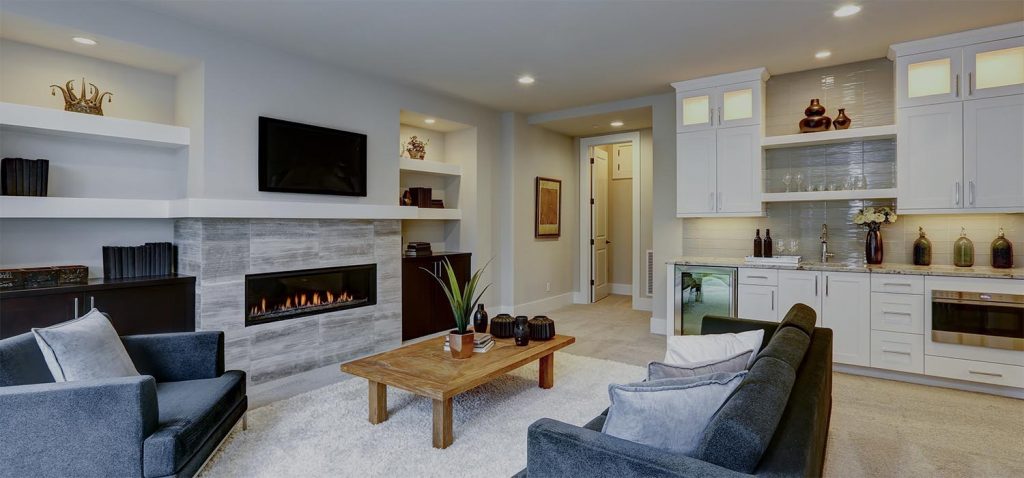 Home Remodeling in Trophy Club, TX
Trophy Club Kitchen Remodeling
Understanding just how much time is spent in the kitchen, we consider both function and form in our kitchen remodeling work. Whether you are looking to simply change out a backsplash, or are ready for a complete makeover, you can trust Complete Construction DFW for innovative design guidance and quality construction. From custom cabinetry and quality painting, to beautiful tile, granite, marble and solid-surface work, we have you covered. Click here to learn more!
Bathroom Remodeling in Trophy Club
Bathroom updates provide some of the best returns on investment for the homeowner. Appreciating the fact that the bathroom is used often, and it is where you typically start and end your day, creating a functional and aesthetically pleasing space makes sense. Complete Construction DFW can change out fixtures, update cabinetry, refresh paint, build custom storage, install updated tile and much more. Learn more about bathroom remodeling.
Painting and Carpentry
Quality painting and carpentry work is fundamental to a successful construction project. We offer full-service interior and exterior painting services through a team of professionals who take real pride in their work. What's more, our carpenters are experienced craftsmen available for projects big and small. Click here for more information!
Trophy Club Window Installation
With over 15 years of experience, you can trust us for quality window installation and replacement. Whether it's a broken seal resulting in a foggy appearance, cracked or shattered glass, or a brand new window you're looking to put in a room, we are your solution. Ask us about our energy saving glass! We offer competitive pricing and prompt service. Learn more about window installation.
Flooring Installation
You can count on Complete Construction DFW for beautiful, dependable flooring installation. We install wood, engineered wood, laminate, vinyl, cork, tile, linoleum, carpet, brick and stone. Not sure which flooring will work best in your space? Let's discuss the pros and cons of each option. We can guide you through the selection process, considering both your lifestyle and your budget, and provide you with the look you are after. Click here for more information!
Trophy Club Commercial Remodeling
Complete Construction DFW specializes in commercial remodeling work designed to enhance your customer experience and maximize your business potential. We understand the modern business owner and conduct our work with your enterprise top of mind. We build out office space, showrooms, restaurants and more. You can count on us for value, efficiency and knowledgeable consultation.  Learn more about window installation.
Whether it is residential or commercial remodeling, a big project or a small one, we guarantee you will find our workmanship and customer service to be superior. We bring value, integrity and experience to every job. Our customer endorsements are testament to our commitment to our clients. Are you ready to get started on your remodeling project? Contact us to schedule an estimate today!