A refreshed redesign of your commercial spaces impacts employee morale and clientele and customer impression. A makeover enhances your reputation as an enterprise that knows how to do it right.
Yes, remodeling can be a taxing process. The operations and the budget might give you second thoughts. But if you partner with the right company, you get it done within your budget, your schedule, and find yourself in a new environment that plays a big part in success!
Here are great reasons to remodel your ecosystems.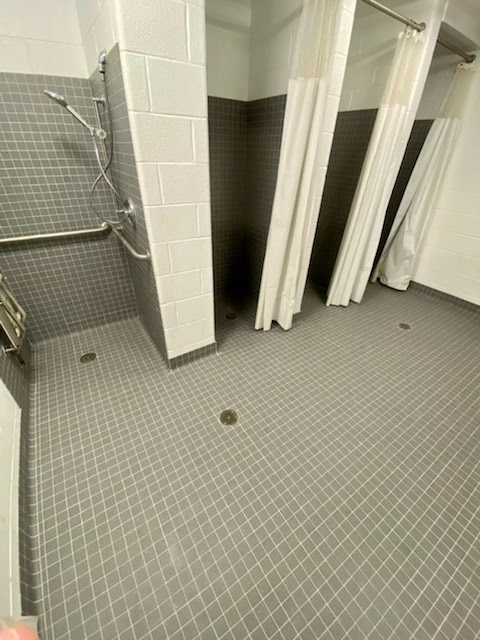 Communicate Dedication to Clientele
Impress commercial clients to pieces with your appearance, encouraging their desire to be your partner. Remodeling promotes confidence and the ability to deliver. When others see the attention to detail and the excitement remodeling represents, you build on your brand.
Attract the Best Talent
Prospective employees do take note of your spaces. No one wants to see a dull, gray, outdated workspace. The busiest office can seem lackluster if the area is dreary or outdated. Fresh finishes paint a picture of progressiveness and make everything look colorful and lively.
Increase Efficiency
Whether we're talking office or warehouse, a company may need to increase space or upgrade for growth or environmental needs. Remodeling is an opportunity to improve insulation, put in energy-saving windows, replace old lighting, or give everyone elbow room.
Encourage Your Values and Culture
With creative remodeling, you boost employee morale. The new atmosphere evokes camaraderie and morale. It demonstrates your desire to make employees comfortable. You increase engagement, productivity, and loyalty.
Complete Construction DFW knows workplace appearance speaks volumes. It displays professionalism, offers comfort, and leads to success.
Our teams incorporate brand elements into every design, making your spaces functional and optimized. Remodeling of showrooms, waiting rooms, retail floor spaces, restaurants, and more is on the agenda.
Reach out for a knowledgeable consultation today.