Whether you plan to sell your home or just want to give it a new face, its possible that you've considered a remodel. No matter the case, remodeling your home needs proper planning and organization. Here are tips to get you prepared for a successful home remodeling.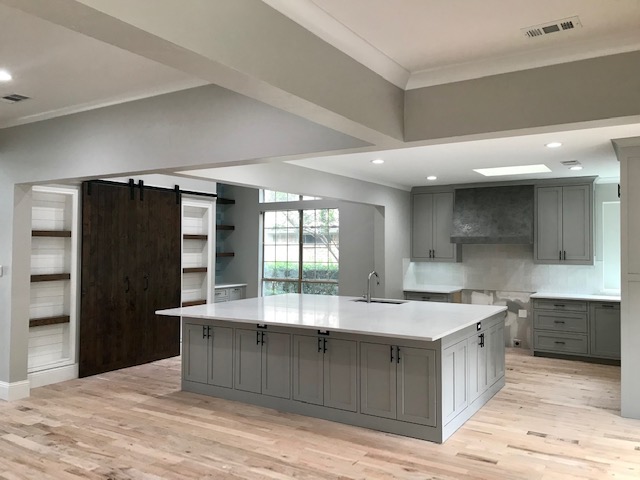 Determine Your Goals
The first and most important consideration is determining what you want to achieve. Do you want to increase the value of your home for sale, or are you staying put? Defining your goals will help you know the type of remodeling and whether you will remodel all areas of your home.
Set a Budget
Whether you plan to renovate your home alone or hire a professional, it is best to have a budget for the project. Working with a professional may cost you more than doing the work alone. But a professional will give you quality results worth a bang for your buck.
Set Dates
It is best to determine when you want to remodel your home. This is even more vital if you plan to hire a professional. Setting dates will help the professional plan earlier and ensure they deliver as per your timelines.
Hire Experienced Remodeling Contractors
With multiple home improvement companies around you, hire a contractor with expertise and experience. You can ask for referrals from family, friends, neighbors, or colleagues to get the right contractor who can deliver on time without compromising quality.
Plan for Outages
A house renovation can affect power lines, leading to power outages. It is best to prepare and plan an alternative should you experience outages. This will enable the home repair company to continue working uninterrupted, and you won't also worry about staying in the dark at night.
Prepare for Home Improvement in Time
Early preparation creates a seamless process during a house renovation. Are you planning for house additions? We can help. Contact us today to discuss your renovation needs.