Bathroom remodeling can be an expensive process. Hiring a qualified, careful expert can make the process a lot cheaper—and a lot safer. While it's easy to balk at the price tags of an expert handyman, it can be much more expensive to proceed without one. When you hire an expert for your bathroom remodel, you're getting decades of quality experience and an assurance that things will go as expected. As much fun as it can be to tackle the project on the weekend with a couple of your best friends, once something goes wrong things can quickly get out of hand. Let's discuss the importance of hiring an expert.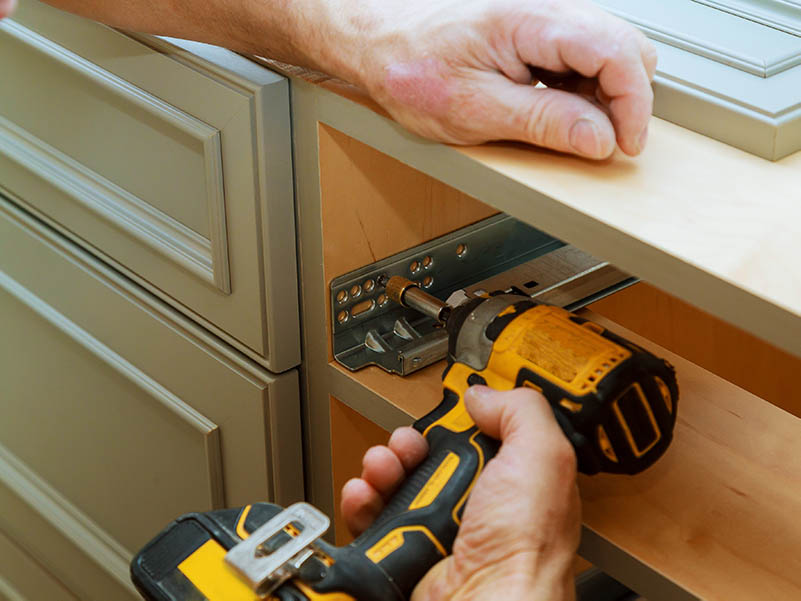 Dangerous Pipes
The complex pipe systems in any house built in the 20th century or later can be tough to keep track of. It's possible that one will be struck during an amateur bathroom renovation, and the price of replacing them once they've burst can be in the tens of thousands of dollars.
Keep Sensitive Surfaces Dry
Even if a remodel is performed without an expert and everything appears to go correctly, there's often no way to know if there was water damage until weeks after the fact. The expensive process of removing unsafe mold can make the renovation last months longer than intended. Investing in an expert will pay heavy dividends in peace of mind over time.
Expert Benefits
When you hire an expert, they'll be able to provide a cost and time estimate before the process starts. With this information, you'll be able to plan out the entire process and know when you'll need to be there and how much you'll have to pay. A certified expert will walk you through every step of the remodel and get you the results you want without ever having to get your hands wet. If you're looking at a remodeling process, please contact us and we'll be happy to help you hire an expert that works for you.