Your bathroom is one of the most important rooms in your home. Not only is it a place where you can relax and unwind, but it's also a place to get ready for your day. That's why it's important to ensure that your bathroom is comfortable and inviting. If you're thinking about remodeling your bathroom, there are a few things that you'll need to keep in mind.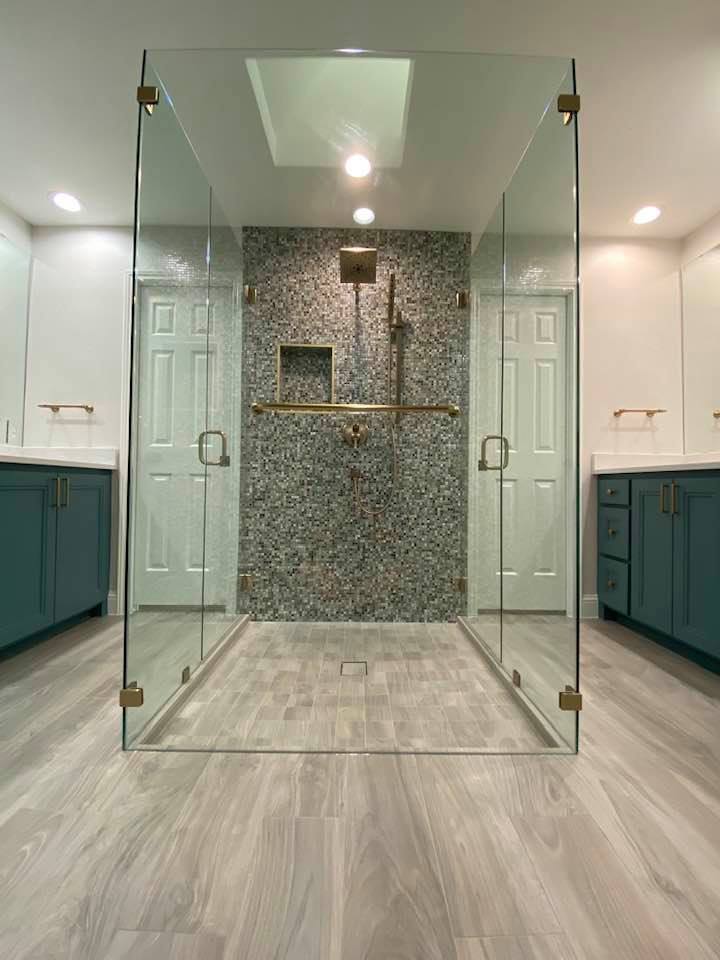 Style
Do you want a traditional look for your bathroom? Or are you going for a more modern aesthetic? Picking a style for your bathroom will help you narrow your choices for fixtures, finishes, and more. It would be best if you also thought about how your bathroom will fit into the overall style of your home. A contemporary bathroom might look out of place if you have a traditional home.
Functionality
Your bathroom should be a functional space. That means you should think about how you use your bathroom and what you need to make your experience more enjoyable. For example, if you have a large family, you might consider adding a double sink to your bathroom. Or, if you have a small bathroom, you might want to consider adding storage to help keep the space organized.
Budget
Remodeling your bathroom can be expensive. That's why creating a budget is important before you start shopping for materials and fixtures. Knowing how much you can spend will help you make choices within your price range. Setting some money aside for unexpected costs is also a good idea.
Professionalism
If you're not experienced in home improvement, hiring a professional to help with your bathroom remodel is a good idea. A professional can help you with the design of your bathroom, as well as the installation of any new fixtures.
Remodeling your bathroom can be a big project. But, if you keep these things in mind, you can ensure that your bathroom turns out exactly how you want it to. Complete Construction DFW is a top bathroom remodeling company that can help you with your project from start to finish. Contact us today to get started.