If you have decided to move forward with remodeling your kitchen, you have definitely made the right choice. A kitchen remodel allows you to incorporate so many awesome features into your kitchen. Here are three features to consider including in your kitchen remodel.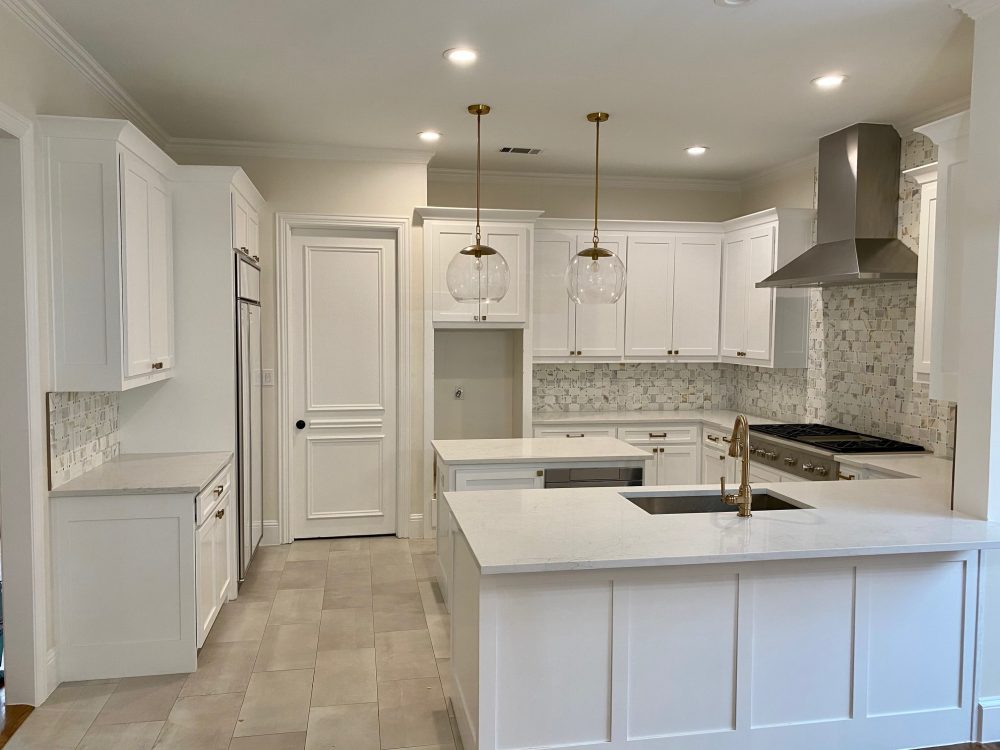 Customized Storage Cabinets 
An awesome feature to include in your kitchen remodel are customized kitchen storage cabinets. These cabinets can include cabinets with racks in them to store things like cookie sheets, muffin pans, pizza pans, and more. This helps you to organize these items much better and makes getting to them much easier for you. You can also incorporate a cabinet into your kitchen that houses your trash can inside it. Other ideas include cabinets with pull out drawers, a spinning tray, and more.
An Island
If you didn't have an island in your kitchen before the remodel, then you definitely should install one now. An island can serve so many purposes for you, making them an excellent investment. An island can house your sink, it can be used for seating and eating, it can add additional storage space for you, and it is a gorgeous design element to your kitchen as well.
A Double Oven
Incorporating a double oven into your kitchen during the remodeling process will make cooking and baking so much better for you. The double oven allows you to cook a great deal of food at one time, which can make cooking for larger gatherings so much easier for you. This is great if you are hosting a party, or simply if you are wanting to cook a meal and bake a dessert at the same time.
To learn more awesome features to include in your kitchen remodel, or to get your kitchen remodel started today, visit us at Complete Construction DFW.