A great idea for updating your kitchen is to reface your kitchen cabinets. Refacing your kitchen cabinets involves removing all the doors and drawers from the cabinets. Once this is done, new skins are added to the cabinet shells, as well as the doors and drawer fronts. The old hardware is also replaced with new hardware, which looks amazing visually. This creates a whole new look for your cabinets and gives you amazing results. Here are three great benefits of kitchen cabinet refacing.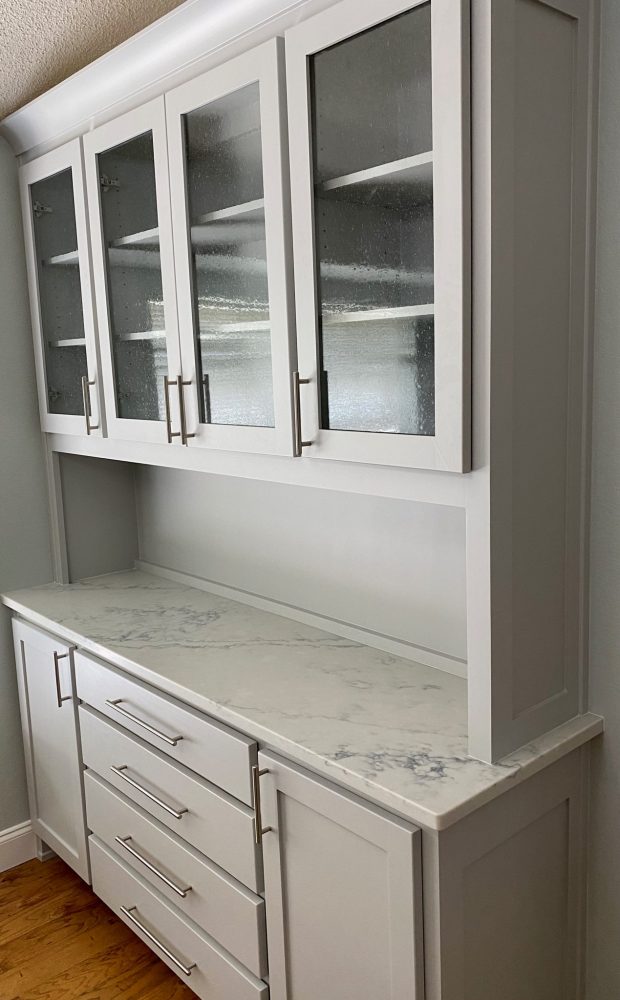 It Is Less Expensive
One great reason to reface your kitchen cabinets is because it is much less expensive than replacing them completely. You are keeping all of your cabinet shells and doors, and simply updating them. This means you are just paying for the cost of the skins and the updated hardware. This gives you a whole new look without draining the bank.
It Doesn't Take As Much Time 
Another benefit of refacing your kitchen cabinets is that fact that it doesn't take nearly as much time as a complete renovation. Removing and installing new cabinets is time-consuming, and during this time, you can't use your kitchen at all. Refacing your kitchen cabinets takes a fraction of the time and allows you to get back into your kitchen that much faster.
You Have Several Options 
Lastly, when it comes to applying the new skins to your cabinets and cabinet shells, you have several options. You can choose between either wood veneer or laminate, and within these two options, are a huge variety of colors, styles, patterns, etc. This allows you to make your old cabinets look exactly how you would like them to.
To learn about more awesome benefits of kitchen cabinet refacing, or to hire a professional to reface your kitchen cabinets today, visit us at Complete Construction DFW.