Worker productivity and comfort will be improved due to a well-executed renovation project in a commercial space. If you are planning to upgrade your commercial property, keep the following tips in mind.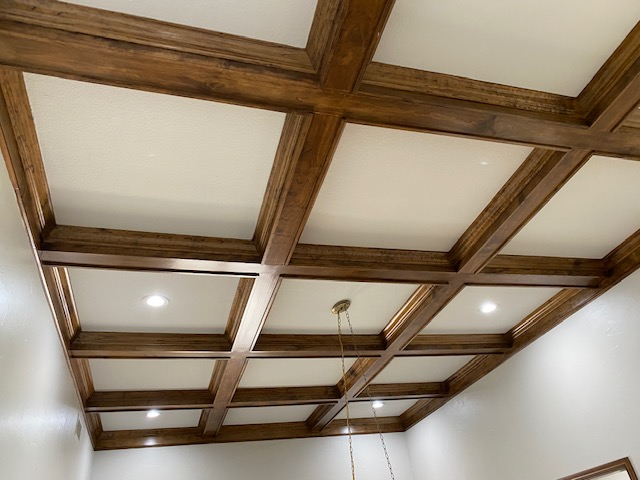 1. Have a budget
Discuss your remodeling designs and costs with your contractor before beginning any business renovations. A well-thought-out budget helps you focus your efforts. The lack of forethought and budgeting in most commercial remodeling projects results in higher costs.
2. Consider First Impression
In business, first impressions matter even more. An effort should be made to create a fascinating and appealing look for the company's target audience. To encourage your consumers, design a layout that allows them to see the whole business as soon as they walk in. Use shelf units that aren't too high, aisle sections with enough breathing area, and well-organized products to make the customer experience even better.
3. Enhance the Appearance and Security
Fixtures, designs, and wall colors that have seen better days should be swapped out during a commercial remodeling. To enhance the overall appearance of the building, bright colors, and earthy tones may be used. Increased client growth and success might be a consequence of improving these features further. As a result, they will have greater confidence in you and be more likely to return to your business.
There is a need for additional safety elements too. Employees may be able to perform more effectively due to fewer accidents and grievances. It might help you save money in the future as it reduces security issues.
4. Obtain the Appropriate Permits
Starting a remodeling endeavor without the necessary permissions is never a brilliant idea. Your local government agency may take a long time to process your request for a permit. Ensure you have enough time to get the licenses you need for your next remodeling. You'll save money on the refurbishment of your office space since you won't have to pay any additional penalties.
5. Work with Qualified Contractors
Your building remodeling contractor should be someone with whom you can easily communicate and who is capable of completing the task on schedule and to your satisfaction. Ask for references or portfolios from previous clients to get an idea of the person's work ethic and professionalism.
Commercial remodeling is an excellent method to add to your company's unique stamp and help you maximize the ROI. Call Complete Construction DFW at 972-467-0089 if you want to improve the look of your property.