If you are looking to renovate your home, while also adding value at the same time, then you are in luck. There are a lot of awesome renovations that will help improve your home and make it worth quite a bit more. Here are three renovations that add the most value to your home.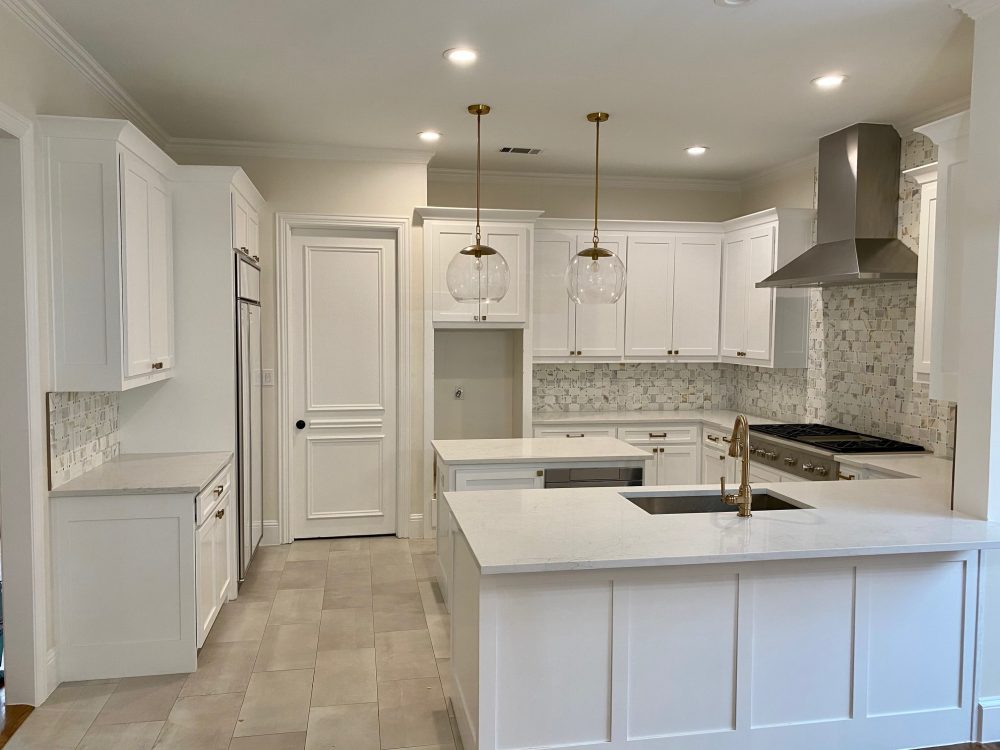 Remodel Your Kitchen
Since your kitchen is one of the main areas of your home, it can really pay off to have this area remodeled. Taking the time to update the cabinets, countertops, appliances, flooring, paint, lighting, layout, and more, will really give your kitchen a gorgeous overhaul and will likely make it look like a brand-new space. This is appealing to anyone who may look into purchasing your home in the future, and you will love the renovations.
Finish Your Basement
If your home is currently sitting on an unfinished basement, then finishing this basement is a great way to add a lot of value to your home. Once the bedrooms, bathrooms, living areas, etc., are finished in your basement, then you can add them onto the overall living space of your home. This not only helps your home to appraise for more, but it will also make it more appealing to a broader range of buyers, if you ever chose to sell.
Open Up Your Floor Plan
Having a professional remove certain walls in your home, can open up your floor plan and also help to increase the value of your home. Open floor plans are trending right now because they help the space to feel both large and more inclusive. This will make your home seem more comfortable and larger to you, and will make it more inviting for both your family and all guests who come into your home.
To learn about more renovations that add value to your home, or to start your own renovations today, visit us at Complete Construction DFW.