Replacing outdated windows is one of the most important home renovation projects you can undertake. It can increase the value of your home, boost its curb appeal and improve energy efficiency. With DIY being the trend nowadays, you may consider installing the windows on your own, hoping you will save money.  Replacing windows requires precise measurements and experts to ensure the job is done right. A professional window installer will help you save money and time. Here are a few benefits you can enjoy by hiring professionals for window installation.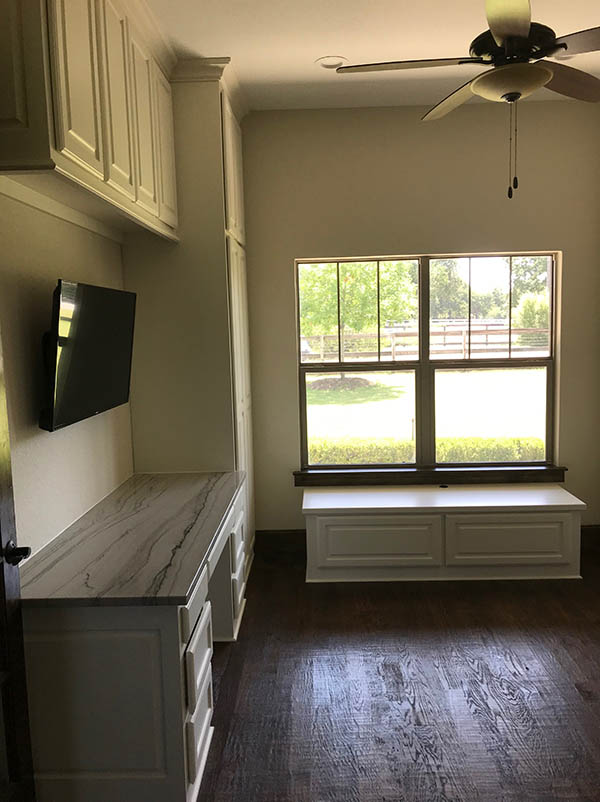 1. Access to Quality Materials
Professional window installers are connected to various suppliers because they always work with them, giving them access to the best materials. The window components you choose will determine their overall performance. Therefore, getting quality materials is an important factor you should not overlook when replacing your windows.
2. Tools and Equipment
To install your windows with high precision, you must have high-quality tools. You may not have all the necessary tools and equipment to get the job done right. Purchasing the tools for a single project will be costly. Professional window installers have up-to-date tools, and they will ensure they properly secure your windows, so they are firmly in place.
3. Window Installation Safety
Handling glass and accessing high-end windows can lead to various accidents, which you could have easily avoided if you left the job to the experts. Professionals are well trained on how to avoid accidents, and they know how to respond when something unexpected happens.
4. Material Removal
Replacing windows can get messy. You have to dispose of the existing windows and construction debris once the project is complete. You don't have to deal with this mess if you entrust professional window installers with the job. Cleaning up after themselves to minimize hazards is part of their safety standards.
You can rely on Complete Construction DFW for your window installation projects. We have a team of dedicated and qualified experts ready to help you. Contact us today to request a quote.