If you love your home and want to stay in it, but your kitchen no longer meets your needs, then remodeling your kitchen is an excellent solution for you. There are so many benefits that come along with remodeling. Here are three reasons to consider remodeling your kitchen.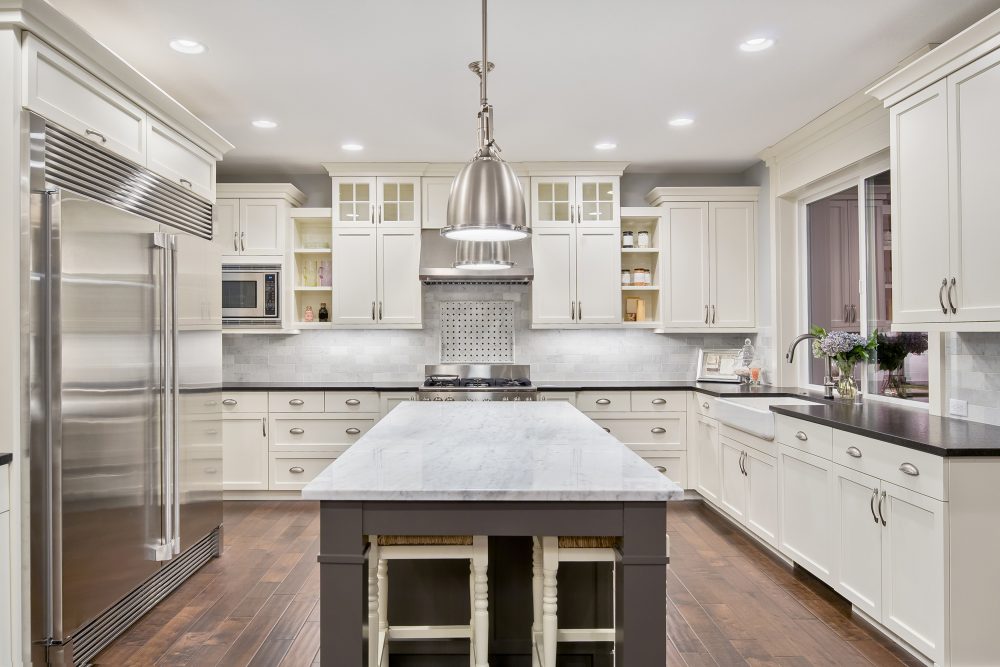 Everything Is Old And In Need Of Repair
If your kitchen is very dated and everything seems to be falling apart, then it is definitely time to remodel it. There comes a point when a kitchen is simply in need of an update in order to make sure that it continues to be both safe and functional for you. During the remodel you can update your entire kitchen and make it look like new once again.
Your Kitchen Is Closed Off 
If your kitchen is closed off from the rest of the home, this can often make it a much less enjoyable space. Through the process of remodeling, you can remove the walls that close off your kitchen, making it much more open and inviting. This allows you to enjoy your kitchen so much more because you can interact with everyone while you are cooking and working in the kitchen.
You Need More Space 
If you simply need more space in your kitchen to be able to function, then remodeling it is an excellent idea. During the remodeling process you can actually add onto your kitchen and make it the size that you need it to be. You can then have more cabinets installed and create more counter space for yourself. You can even add awesome extras with the extra square footage, like a double oven, an island, a larger sink, and more.
To learn more awesome reasons to remodel your kitchen, or to get started remodeling your kitchen today, visit us at Complete Construction DFW.