Have you thought of enhancing the performance of your home and increasing its curb appeal? Are you done with construction, and all you need is post-modern windows? If so, then, what you require is a sound window installation. Before settling on one, bear in mind these 3 factors for in-home window installation to help you make the best installation choices.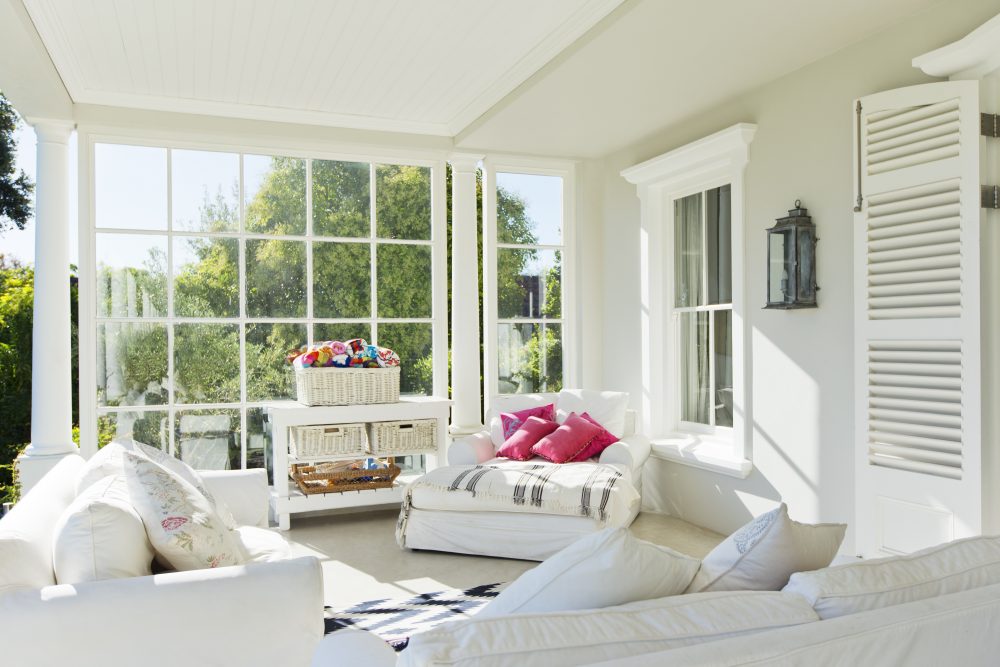 Type of Window Installation
Knowledge of installation often seems unimportant to homeowners. However, it will save you a lot of agony, labor disruptions, and performance failure. There are two types of window installation to select from. These are:
full-frame installation
pocket installation
In full-frame, you remove the whole window, including the exterior and interior trims and sill. Moreover, for this installation, you also need a drip edge and insulation. In the pocket installation, you insert windows on an existing frame. A professional contractor can help slide them into place.
Home Exterior Material
Materials used on the wall determine the type of window installation for your home. When the house is made of brick or stucco, going for full-frame replacement is tricky. Therefore, before budgeting, consider your home and go for the most suitable type of installation.
Your Contractor
Of all the factors, this is the most vital—the success of your window installation project depends on your contractor. Here's the thing. If they have limited experience in window installation, failure is inevitable. It would be best to go for experienced ones who have considerable years of history in this field.
Why make the experience a weightier matter? It's simple. Such professionals have faced all the challenges that are associated with various materials and types of installations. Selecting them will save you the headache and frustration associated with inexperienced contractors.
Take Away
Having a problem getting post-modern in-home window installation? Let's fix it for you. For more information, contact us for a masterpiece of excellence.