Your home's exterior is what gives visitors their first impression, and you want it to look its best. If you're looking for a home-improvement project that will increase curb appeal and value, consider painting your exterior. In addition to improving your home's appearance, exterior house painting offers several practical benefits. Here are several reasons to paint your home.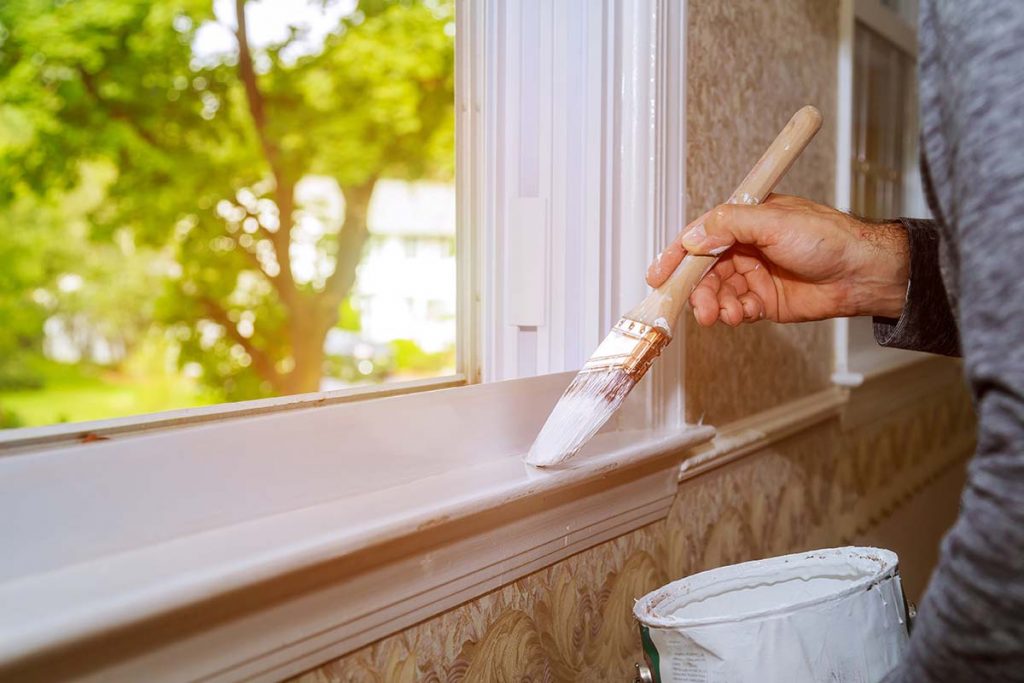 Boost Curb Appeal
Whether you're planning to sell your home or you just want to give it a new look, painting is a great way to increase curb appeal. A fresh coat of paint will make your home stand out to neighbors and potential buyers. When buyers see a house that looks bright and clean, they want to look inside.
Increase Home Value
Whether you plan to sell your home soon or stay for years to come, you want to be sure to maintain its value. Not only will painting your house improve its curb appeal, it will also increase its resale value.
Protection From the Elements
A fresh paint job has benefits beyond giving your home a facelift. Quality exterior paint gives your house an extra layer of protection against the elements. It will help to shield your home from UV damage, precipitation, and insects. You may also uncover additional problems that need repair, allowing you to address them before they become more costly.
Increase the Lifespan of Your Siding
No matter what type of siding your home has, it's subject to wear and tear over time. An exterior paint job can help extend your siding's lifespan. Painting can cover up any blemishes in your siding and add protection to worn-out areas. By extending your siding's useful life, you'll save on the cost of replacing it.
Complete Construction DFW is committed to providing high-quality work at affordable prices. Contact us for any of your painting or remodeling needs.