When it comes to restaurant renovation projects, there are a lot of things that need to be carefully considered and planned. From the type of kitchen equipment you have, to the layout of the floor space, and even the location of the doors and windows — everything needs to be planned out so your project is a success! Each element plays an important part in how functional, efficient, and beneficial your commercial remodeling project will be.
Below are five tips for planning your next restaurant renovation project.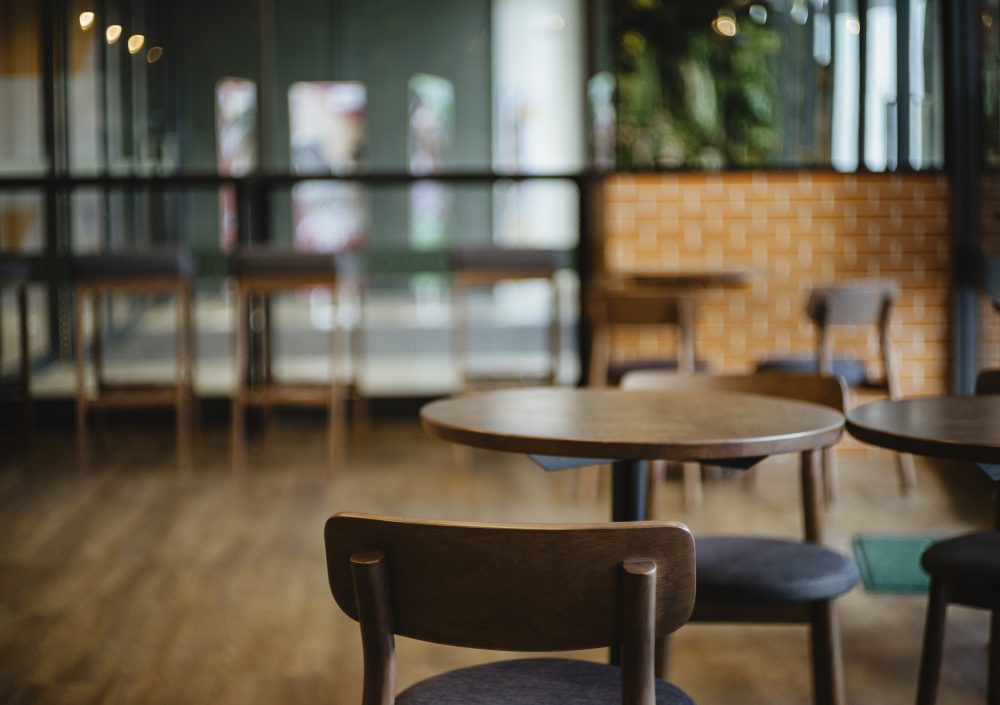 1. Know Your Restaurant
The first step is to take time to outline the goal of your restaurant renovation project. Is it outdated? Are there structural issues? If you don't have an existing restaurant and are looking for space, make sure to do your research. Pay attention to things like the location, size of the building, and parking availability.
2. Define Your Space
After you have a better idea of what's out there, think about how it will fit into your space. Your restaurant's layout is a major factor when considering new equipment or design elements. You may be limited by the size and shape of your kitchen or dining room, but that doesn't mean you can't add new features – it just means you need to be more creative with your layout.
3. Set a Budget
This is one of the first things you should do when you decide to renovate your restaurant. Figure out what you can realistically afford, and don't deviate from that number. You can even set aside a small contingency fund for unexpected expenses.
4. Consider the Customer Experience
The key to any successful restaurant renovation is to think about your customers first. What do they see? What do they hear? What do they feel when they walk through the door? How are they greeted?
The goal is to make it as inviting as possible, so think about things like lighting, music, signage, and flooring that can improve the ambiance. For example, the color blue can be calming and can encourage guests to stay longer and eat more food. A simple fresh coat of paint can do wonders for a restaurant's interior and customer experience.
5. Think About How You'll Share the News
You don't want your loyal customers to find out about the renovation from some other source. They should hear it from you first. If you have an email newsletter, send them a message about what is going on and when they can expect to see the changes take place.
You can share information about your renovations through a number of channels — social media, email, print ads, etc. Depending on your budget and resources, you can use one marketing medium or many.
Conclusion
If you have any plans for remodeling your kitchen in the near future, it is best to take the time to plan out the details first. A small amount of effort on your part can save you countless headaches and dollars down the road. And who knows? Planning everything out ahead of time might just make the whole process more enjoyable, so it's a win-win all around.
If you want to attract customers to your restaurant, renovating your kitchen is the first step. Contact our experts at Complete Construction DFW today to discuss a plan that suits your business!