If you are looking to renovate your home, add onto your home, build a new home, or any type of construction work, it is important that you hire the right person for the job. In this situation, the best person to hire is a contractor. They will have had the proper training and the experience necessary to ensure that they get the job done well. When it comes to choose exactly which contractor to hire, you want to find one that is local to your area. There are a lot of excellent benefits that come along with hiring a local contractor, and two of these benefits will be discussed here.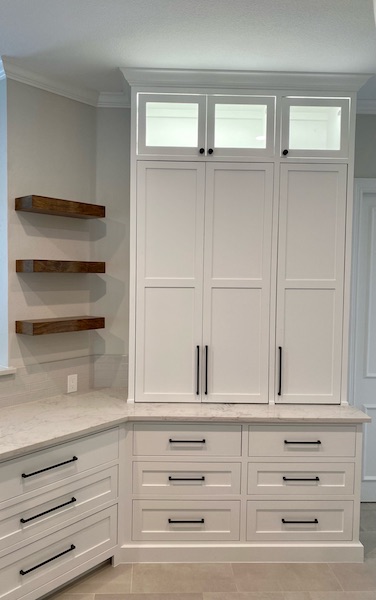 You Have Easy Access To Them
One excellent reason to work with a local contractor is because you have very easy access to them. The reason why this is possible is because they have an office right in your area, which you will have access to during business hours. This is much easier than working with a contractor who is out of town and who will only be in the area when they are working on your home. The process of working with them will be much simpler for you because you can easily have all of your questions answered, and this can also speed up the construction process.
You Are Helping Your Community
When you choose to work with a local contractor, you are helping your community. You are choosing to hire a local business, which means that the money you pay them will then go back into your community. This will allow you to not only help a local business owner, but you will also help your community as a whole to grow and thrive.
To learn more great reasons to hire a local contractor, or to hire a local contractor in your area today, visit us at Complete Construction DFW.