If you are looking to increase the value of your home, there are certain renovations that you should consider. Here are three remodeling ideas that can increase the value of your home.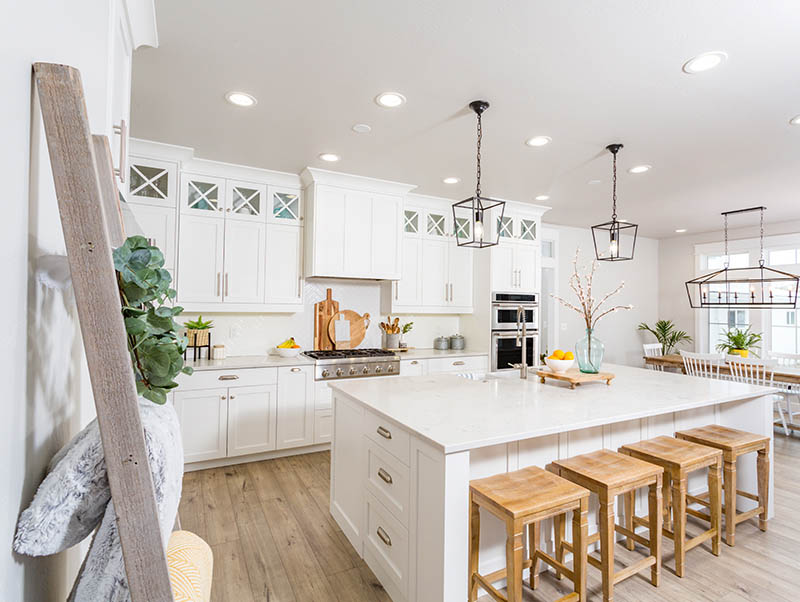 Finish Your Basement
If you have an unfinished basement in your home, this is definitely something that you want to finish. Remodeling and finishing your basement will not only increase how much your home is worth, but it will also make your home look and feel so much larger. This allows you to enjoy your home while you are living in it and makes it very appealing for potential home buyers.
Add A Deck 
Another excellent home remodeling idea for increasing the value of your home is to add a deck onto the back of it. You can incorporate some type of overhang on top of the deck as well, which can increase the value even more. This area will then be considered added living space on your home, which will increase your square footage. This is also very appealing for potential buyers because it is perfect for outdoor entertaining.
Open Your Floor Plan 
When a floor plan is open, a home generally looks much larger. In contrast, when the floor plan is closed off, each of the small spaces can really take away from how large your home actually is. A great way to increase the value of your home is to open up your floor plan and remove some walls in your home. For example, if you have a wall between your kitchen and your living area, you may want to consider removing this wall to really open up the space. You may also want to consider removing any divider walls in your entryway that block off your front door and narrow the space.
To get started on your home remodel today, visit us at Complete Construction DFW.