Renovating one's home can be an exciting prospect, particularly if you have always wanted to upgrade your fixer-upper. However, before you jump into any major remodels, it is important that you consider the value of any improvements that you are considering making to your home. While it is important to invest in projects that will make you happy, you should also consider what projects will add the most value to your home should you go to sell it down-the-road. If resale value is an important factor to you when deciding what to prioritize during your remodel, take a look at just a few of the renovations that add the most value to a home.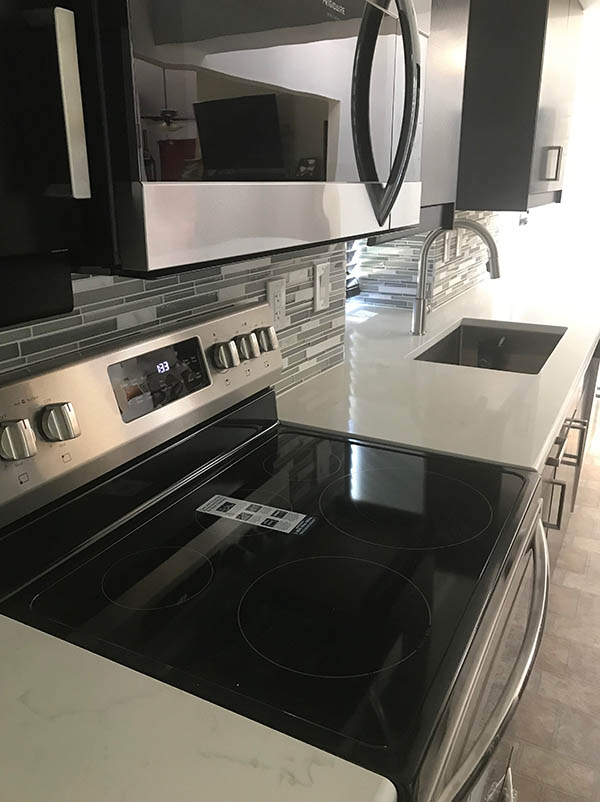 Exterior Upgrades
When looking for a new home, home buyers are often most concerned about a home's exterior. In fact, what a home looks like from the street can often influence whether a potential buyer even decides to look at the inside. For this reason, exterior home improvements tend to provide the highest return on investment when remodeling. In fact, due to the drastic way it can transform a home's exterior, siding upgrades bring an average cost recuperation of 76%, while replacing a garage door can provide as much as a 98.3% return on investment. Wooden decks are also a popular exterior upgrade, as they provide an 83% return.
Kitchen Remodels
Kitchen remodels are one of the best places to invest your money when remodeling your home. Not only can a kitchen remodel make your home more functional for you and your family, but it can also greatly increase the value of your home with homeowners seeing anywhere from a 60% to 120% return. Of course, as with any remodel, it is important that you do not go overboard when remodeling your kitchen, as you may not see the return you were hoping for if you over-invest. For instance, if you have a modest house in a middle-class neighborhood, it would not be in your best interest to build a lavish chef's kitchen, as you may not see a return on such an investment in your neighborhood. However, a fresh coat of paint, new cabinet doors, and upgraded appliances can transform the look of your kitchen while boosting your home's resale value.
Bathroom Additions
If your home only has one bathroom and you have the space to add another, you could recoup an estimated 80%-130% of whatever you spend by adding a second bathroom. Homes with two bathrooms are much more valuable than homes with one, and as long as you do not considerably reduce living space by adding a bathroom, you should see a significant return on this investment. When trying to figure out where to add a second or third bathroom to your home, extra closets, spaces under stairs, and underutilized offices can be great places to add an additional bathroom.
Contact us to learn more about the renovations that will add the most value to your home when remodeling.