If you are considering remodeling aspects of your home, one key thing to think about is which renovations will get you the most for your money. While there is no one answer to this question, consider the following: your personal situation, how long you will be staying in the home and how your home renovation will enhance your living situation. Here are 3 home improvements that always add value to your home.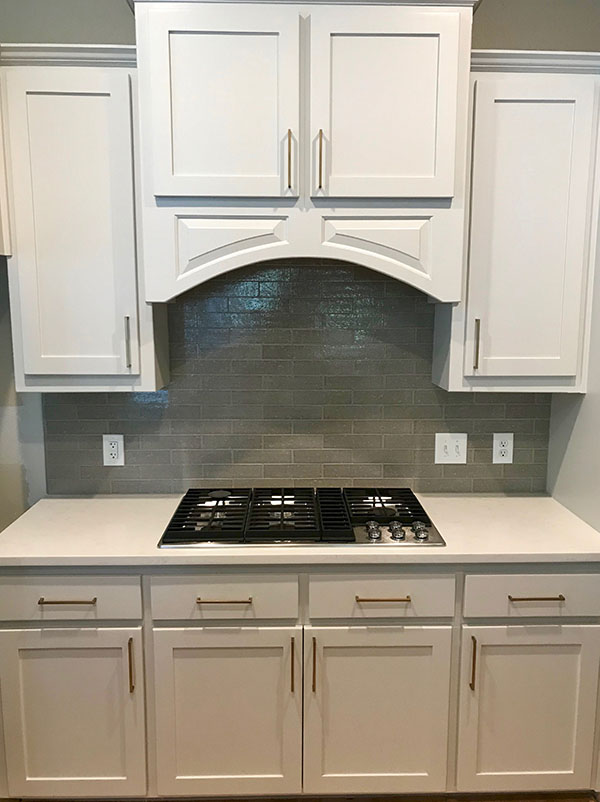 New Roof. Most people don't consider a new roof as their first choice when making home improvements. However, replacing your roof can add lasting value to your home. HomeAdvisor suggests that adding a new roof can increase your home's resale value by $12,000 on average, recovering up to 63% of its value.
Adding Space. Anytime you add space to your home, you are adding value. More living space may take the form of an additional bedroom, bathroom or expanding an existing space like kitchen or living room. HGTV reports that bathroom additions have twice the resale value of a new bedroom but keep in mind what your end goal will be, immediate resale or solve a problem with your current living situation.
Updating a Kitchen. If you turn on TV today, many people are used to seeing kitchens that sparkle like showrooms. According to Zillow, an updated or remodeled kitchen can bring anywhere from 50-85% return on investment. As you look to remodel your kitchen, consider your floor plan and layout. While an island kitchen looks great on HGTV, it may not be practical for your kitchen.
Before your start any home renovation project, determine both your immediate and long term needs. Also take time to contact us. We can help you develop your budget and identify the most cost effective ways to accomplish your home improvement goals.