When it comes to your commercial location, you want to make sure that it looks great. Doing this helps to ensure that you create a professional atmosphere that customers and employees alike will feel comfortable in and appreciate. If you don't currently like the way that your commercial location looks and/or functions, you have the option to hire a professional to come in and remodel for you. Here are three ideas for your commercial remodel.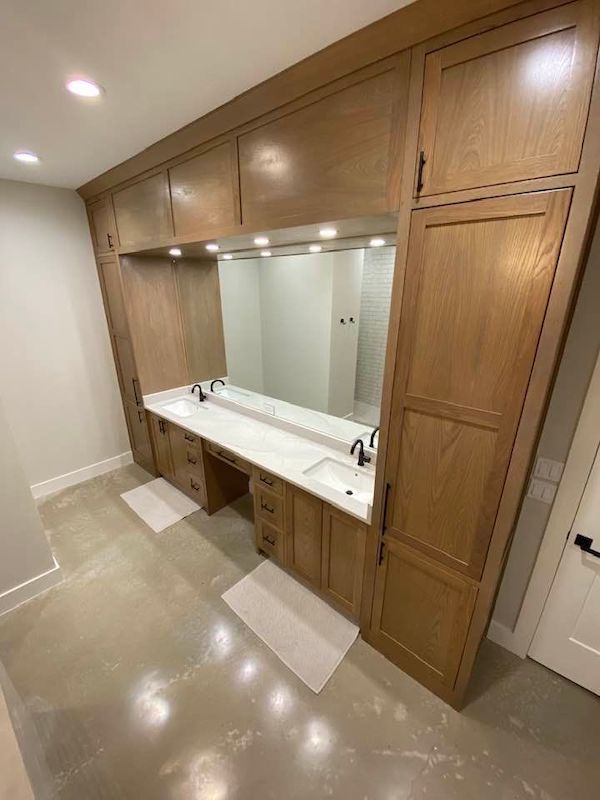 Remove Or Add Walls
One very important thing that a professional contractor can do for you is to add or remove walls from your commercial building. This is great because they can incorporate walls into certain areas to close them off, such as for office spaces or meeting rooms. They can also remove walls if you want to open up an area, such as a showroom or a seating area for a restaurant.
Custom Cabinets And Countertops
Another improvement that could be made during the commercial remodeling process is the creation of customized cabinets and countertops. This is great for restaurants, employee rooms, break rooms, waiting rooms, and more. These customized cabinets and countertops will be built to fit into your space perfectly, and you can make sure that they are the color, design, style, layout, etc., that you desire.
Electrical and Plumbing Services
Lastly, a professional can come in and install all the electrical and plumbing work that you need to have done in order to create new bathrooms, kitchens, or really any type of room within your commercial location. This gives you a great deal of freedom when it comes to where you want things located and how you need them to function for you.
To learn about more awesome ideas for your commercial remodel, or to hire a professional to perform your remodel today, visit us at Complete Construction DFW.