When you have an opportunity to buy or inherit a historic home, you may wonder if repair is really feasible. Here are a few tips when remodeling a historic home.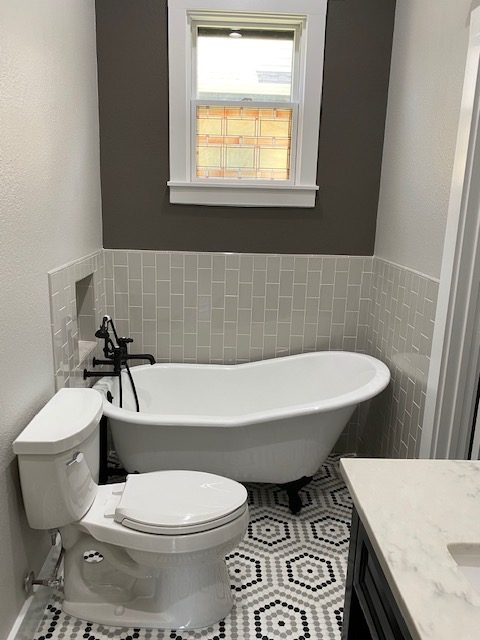 Renovating Historic Homes
These older dwellings often suffer from water leaks. This usually happens because the roof and plumbing haven't been upgraded in quite some time. You might need to replace roofing materials and flooring depending on the extent of the damage.
Major Factors To Consider when Restoring a Historic Home
Why do some vacant homes remain intact far longer than others? The materials play an important role; neglected vinyl, brick or aluminum will last much longer than wood. A structure's proximity to trees and other vegetation also holds importance.
Regional factors affect the longevity of historic homes as well. They tend to stay intact longer in places with dry climates, low crime rates and few sub-freezing temperatures. People have a better chance of successfully repairing historic homes in these areas.
Should I Repair or Replace?
The best decision is different for each building. Basically, you need to determine if the cost to restore a house to livable condition is substantially less than the expense of demolishing it and building an equivalent new home.
If you need to renovate an old historic house, remember that you can always turn to our home improvement professionals for expert assistance. We remodel and upgrade a wide range of dwellings at competitive rates. Please contact us to learn more.