If you have a commercial location that needs to be remodeled, it is so important that you hire a professional to complete the job. There are so many excellent reasons to hire a professional, and they can make the remodeling process a complete success for you. Here are three reasons why you need to hire a professional for commercial remodeling.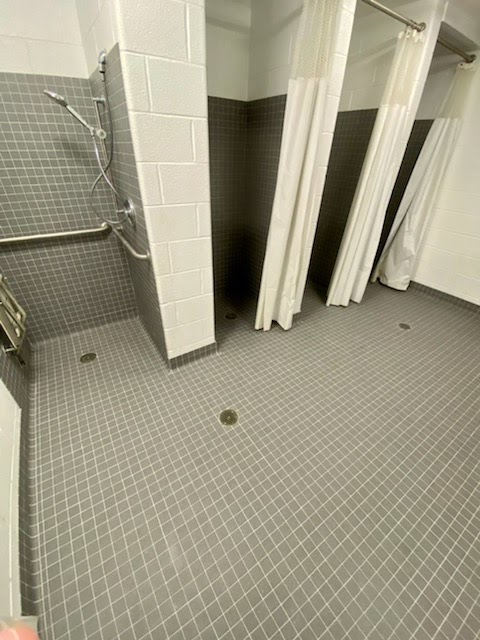 The Offer Consultations And Estimates
One of the first things that you will do when you work with a professional for commercial remodeling is a consultation. During this time, they will visit your commercial location, and you will be given the opportunity to tell them exactly what you are hoping for with the remodeling project. They will then be able to give you an estimate on how much the remodel will cost, how long it will take, etc.
They Can Remodel Any Room 
Another benefit of hiring a professional for your commercial remodeling is the fact that they can essentially remodel any room or area within your commercial location. These areas can include your waiting room, break room, office area, bathrooms, showrooms, restaurant area, medical facilities, and more. This means that you can get any area that you need remodeled professionally.
They Offer A Variety Of Remodeling Services
Finally, they offer a variety of remodeling services, making it possible for your needs to be met perfectly. They can install custom cabinets, replace or install new flooring, install drywall, remove walls, add walls, install plumbing and electric, install appliances, replace lighting, and so much more. This helps your commercial location to look and function exactly how you'd like it to after the remodel.
To learn more reasons why you need to hire a professional for commercial remodeling, or to hire a professional today, visit us at Complete Construction DFW.