Choosing to refinish your kitchen cabinets is a great way to dramatically alter the appearance of your kitchen without having to spend a significant amount of money. Whether you have the skill to do it yourself or hire a professional, refinishing your kitchen cabinets offers plenty of benefits. Refinishing cabinets is an excellent way to stay up to date with the latest styles from Complete Construction DFW, or change the entire look of your kitchen with a unique design.
Here are a few of the top benefits of refinishing your kitchen cabinets.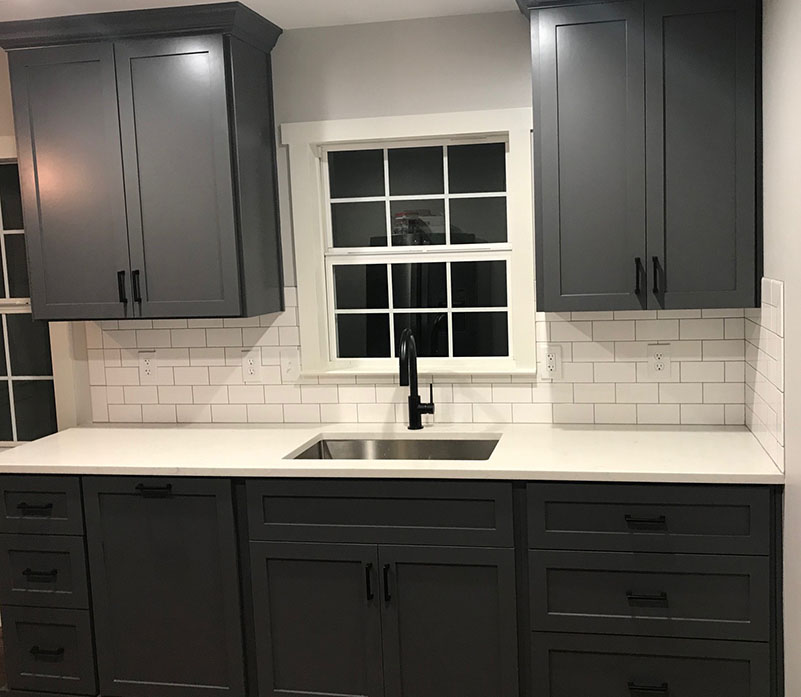 1. It's a Cost-Effective Investment
One of the main advantages of refinishing your kitchen cabinets is that it is much cheaper compared to replacing all of your cabinets. Typically, it can take a month or longer to replace your cabinets. On the other hand, refinishing kitchen cabinets usually only takes between three to five days. Ultimately, this saves you plenty of time while also helping you to save a lot of money.
2. Variety of Styles to Choose from
Another reason to consider refinishing your kitchen cabinets is that you can choose from a wide range of styles. You also have the freedom to choose from an almost unlimited number of colors and finishes for a truly unique design and style. You can also add trimming or hardware for a custom design that isn't found anywhere else.
3. Enhance Value of Home
One of the simplest ways to add value to your home is to refinish your kitchen cabinets. This can really make a powerful first impression on potential buyers, especially if your cabinets were an older style or in need of new paint. Taking the extra time to refinish your kitchen cabinets is well worth the hard work and can help you maximize the value of your home.
Contact us at Complete Construction DFW for your remodeling needs!