If you need to have new floors installed in your home, then hiring a professional is the way to go. There are a lot of benefits that come along with hiring a professional, and they are well worth it. Here are three reasons to hire a professional to install your flooring.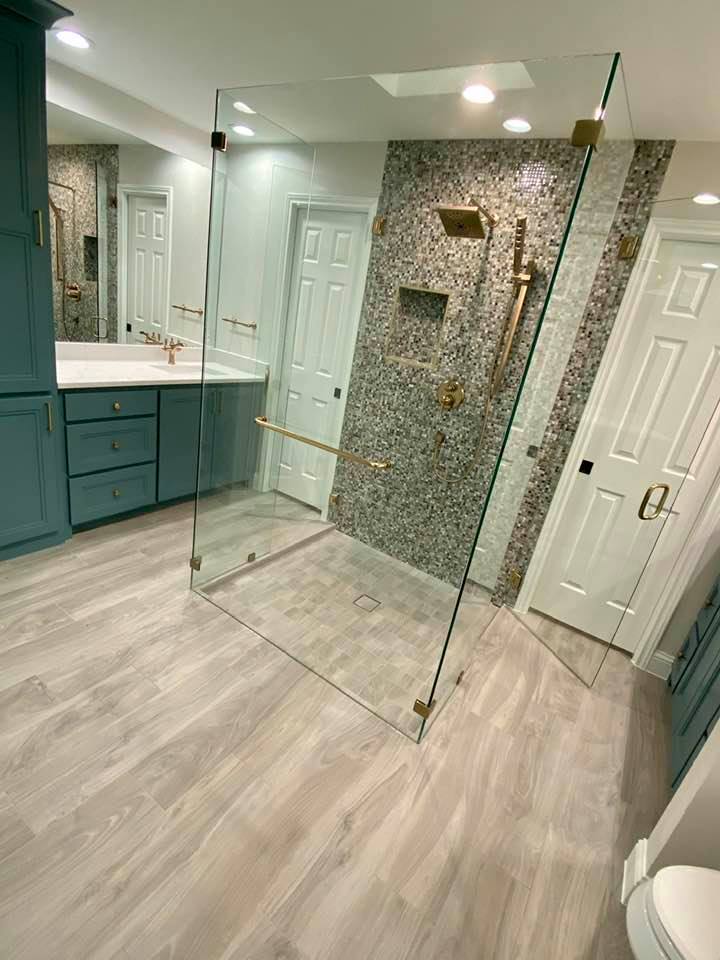 They Are There Every Step Of The Way
A professional is there for you every step of the way when it comes to the flooring installation process. They will help you determine the exact type of flooring that is right for you and will show you several samples. They will give you an accurate bid on the cost and will also give you a timeline on how long it will take. Once the flooring is installed, they will make sure you are pleased with it and will answer all of your questions.
They Are Highly Skilled
One great reason to hire a professional to install your flooring for you is because they are highly skilled. They know how to properly install your flooring so that they function well, look great, and will last you for many years to come. This helps ensure that you not only love your floors, but that they are better than you ever expected.
They Can Install A Variety Of Flooring
When you hire a professional to install your flooring, you also have the benefit of knowing that they can install a great variety of flooring for you. You can go with a gorgeous real wood floor or a versatile engineered wood floor. You can also choose to go with tile that comes in an almost endless amount of colors, shapes, and sizes. Other options include carpet, laminate, linoleum, vinyl, or cork floors. These options make it easy to get exactly the type of flooring that you want in each room of your home.
To learn more great reasons to hire a professional to install your flooring, or to hire a professional today, visit us at Complete Construction DFW.