If you are looking to improve your home, then you should definitely consider adding a sunroom onto it. A sunroom is a cozy and inviting room that has a lot to offer and is a worthwhile investment for any homeowner. Here are three great reasons to consider adding a sunroom onto your home.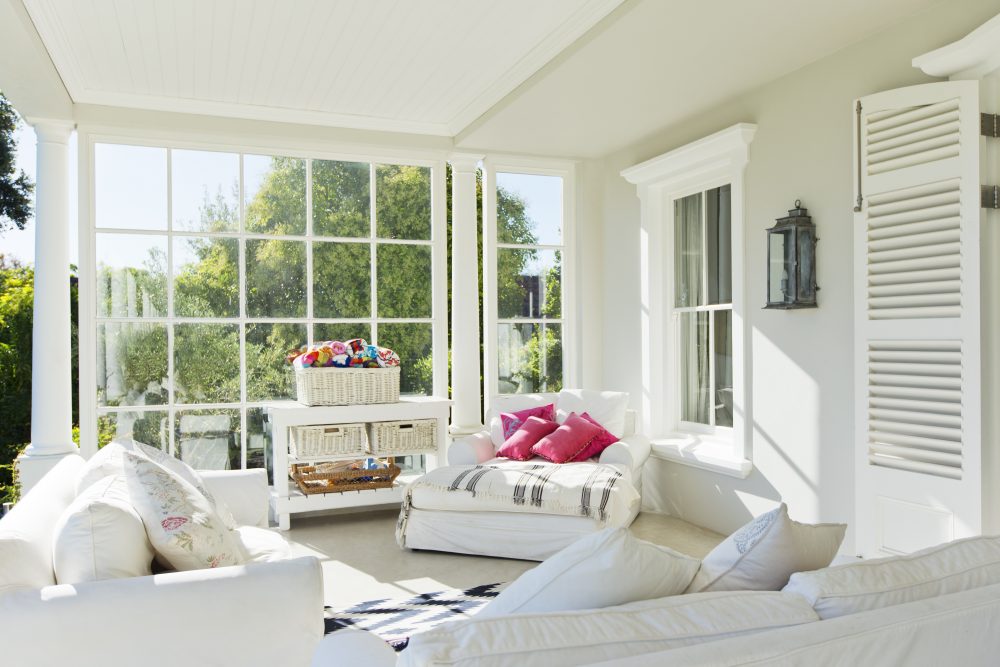 It Is Incredibly Versatile 
A sunroom is an excellent option for an addition onto your home because you can make it whatever you'd like it to be. You can turn your sunroom into an indoor plant room, a yoga studio, a library, or whatever else you'd like. This really helps you to make your sunroom your own and makes it the perfect addition to your home.
It Increases Your Living Space 
Another excellent reason to add a sunroom onto your home is simply to increase your living space. The addition of the sunroom will add to your square footage onto your home, which in turn can increase your home value. This is excellent because it builds equity in your home, while also allowing you to enjoy your amazing new sunroom.
They Provide Natural Light 
Lastly, a sunroom does an amazing job of adding natural light into your home. This natural light can help to reduce your electrical cost because you don't have to turn on as many lights in your home. The sunlight can also help to warm up your home in the winter time, which reduces heating costs. Lastly, a sunroom brings a lot of extra light into your home which can help you to feel happier and give you the vitamin D that you need.
To learn more excellent reasons to add a sunroom onto your home, or to hire a professional to get started on your sunroom today, visit us at Complete Construction DFW.