If you are looking to add onto your home, then a sunroom is an excellent option. A sunroom is a very fun and useful room that can be incredibly beneficial for a variety of reasons. Here are three great reasons to add a sunroom onto your home.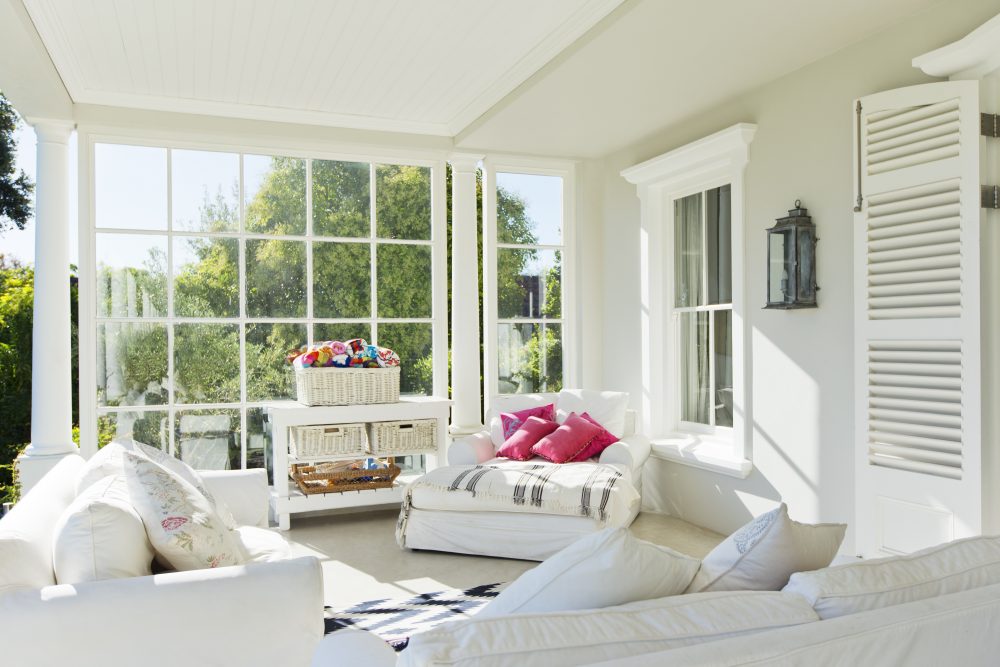 Create An Indoor Plant Space 
A sunroom allows you to create an indoor plant space where you can easily grow plants year round. You aren't hindered by the seasons and current weather trends because your plants have the luxury of being indoors. The windows in the sunroom allow a great deal of sunlight to come in and nourish your plants, while also providing some warmth. You can also have temperature controls in your sunroom as well, so you can create the perfect temperature in there for your plants.
Give Yourself A Relaxing Location To Enjoy 
A sunroom is a very relaxing and enjoyable room and can be used for many purposes. You can use it as your personal reading nook, a place where you go to nap, a room where you and your guests hangout, or whatever you'd like. The versatility of a sunroom makes it incredibly functional and it definitely won't be a waste of space in your home.
Increase The Value Of Your Home 
Another excellent reason to build a sunroom onto your home is to increase the overall value of your home. When you add a sunroom onto your home, you are increasing the square footage of your home, while also adding on an additional room. This can go a long way in both increasing the value of your home and also increasing its appeal to buyers, if you ever decide to sell it.
To hire a professional to help you begin the process of adding a sunroom onto your home, visit us today at Complete Construction DFW.